02-01-2017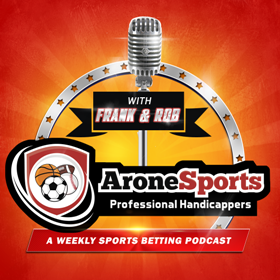 As we head into the Super Bowl, we have reached the final podcast of the season to cap off a successful NFL campaign. In the last episode of the 2016-17 NFL season, Frank and Rob discuss their thoughts on the side and total.
Filetype: MP3 - Size: 26.6MB - Duration: 28:53 m (128 kbps 44100 Hz)
01-11-2017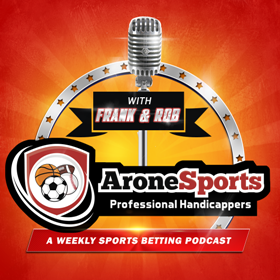 While the podcast had to be pushed back a day, the NFL divisional round is here and the Arone Sports crew tries to break it all down. Frank and Rob go over the four game card before giving their AS Picks of the Week.
Filetype: MP3 - Size: 26.08MB - Duration: 28:19 m (128 kbps 44100 Hz)